Commercial Edge Mount LED Channel
This is a heavy steel like use on mortal roofing that we use on our intalls. Commercial channel is can be drilled to your specs. (Contact us for needed changes to fit special applications) Black is available only at this time. This product comes in a variety of colors to closely match your business's trim. It is designed to be installed over the outermost edge of the flat roof. Normally seen on commerical buildings.
The product comes predrilled and designed for the first and last light to overlap, thus interlocking the flashing together. It is sold by the foot with a minimum order of 6′. It is recommended to get extra footage in case of a bad cut or an accidentally damaged piece during installation.
This is a custom order piece and will ship separately from your lights, usually taking 1 week to be made. All sales are final so be sure of the color prior to ordering.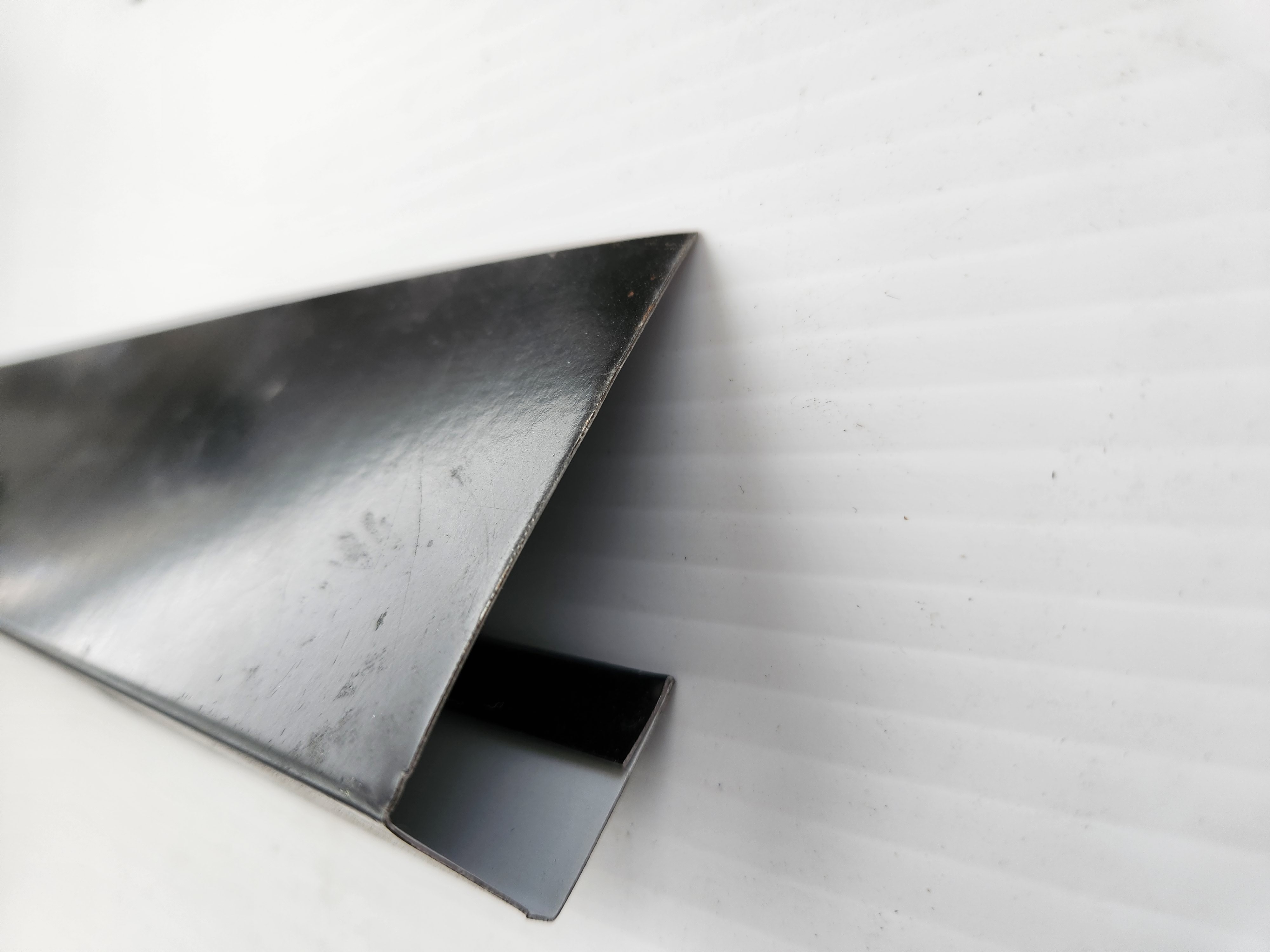 *Due to screen resolution limitations, product colors may not be exactly as shown
Make sure you have the correct amount of lights. Add Below more if needed.