*NOTE* Your Channel will ship separately from the rest of the kit and may take up to 1 week to be made.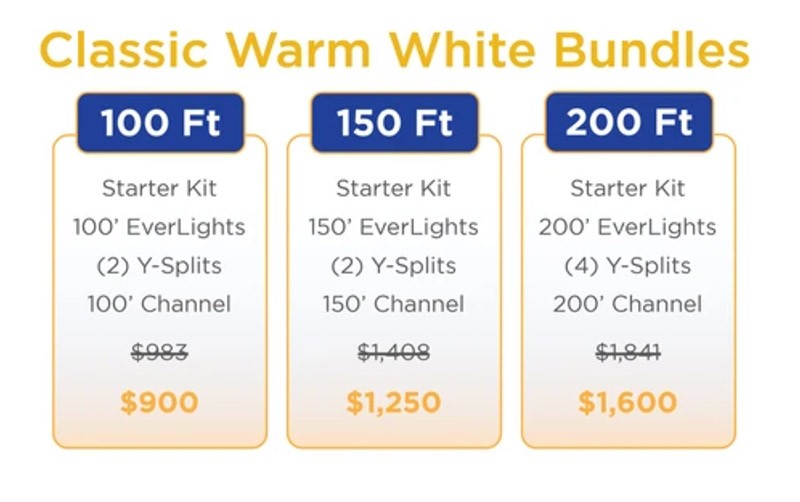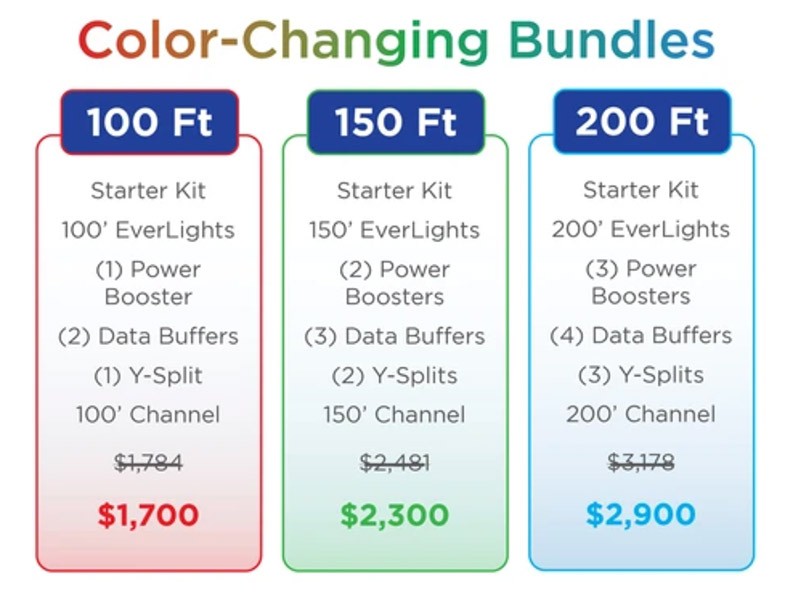 EVERLIGHTS makes no claim, express or implied, of a wireless connectivity guarantee.
Use of this product may require maintenance, including but not limited to, re-establishing connectivity or replacing light bulbs.
Add Additional Materials Below:
Once selected you can change qty on side cart.